Office Hours: Monday-Friday
8:30am-12:00pm / 1:00pm-5:00pm
Dougherty & Dougherty, LLP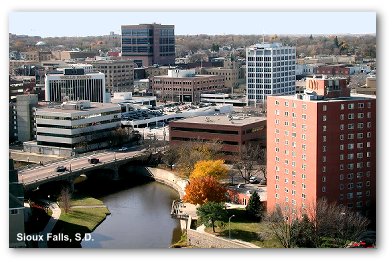 Located conveniently in picturesque downtown Sioux Falls in the Wells Fargo building, Dougherty & Dougherty has been serving the people of South Dakota for over 30 years with experience in a broad range of legal services.
Over the years the firm has narrowed the focus of its practice to the following areas: bankruptcy law and debtor - creditor matters, estate planning and probate, business law, real estate law, family law and lobbying.
Dougherty & Dougherty gives its clients an atmosphere of privacy in a personable setting, and the firms' size permits concentration in specific areas of practice.
Dougherty & Dougherty was founded on the principle of providing the highest quality legal representation for individuals, small businesses and large corporations. Drawing from many years of combined experience, the firm understands the special needs of their clients, and is well equipped to meet those needs.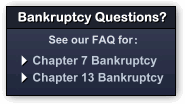 Please contact us for a consultation about your legal needs and you'll see the difference Dougherty & Dougherty can make when you have a knowledgeable, experienced, professional attorney on YOUR side. When you want the best representation without the high costs, you can't do better than Dougherty & Dougherty law firm.
Dougherty & Dougherty are admitted to practice in all the state and federal courts of South Dakota